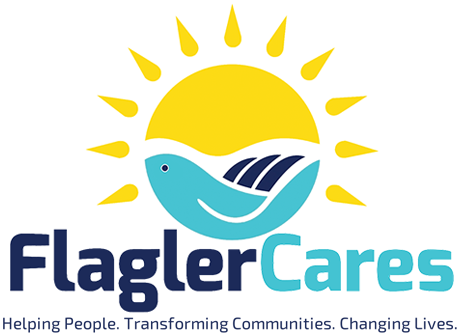 Health Marketplace Navigator
---
New Flagler Cares Health Coverage Program: Health Marketplace Navigator
Flagler Cares has a team of certified Navigators who can assist eligible consumers to enroll in health coverage plans. This program aims to provide consumers with educational information about the Affordable Care Act (ACA) and health insurance to make an informed choice based on unique and individual needs.
Our team of Navigators are trained and able to provide outreach and enrollment services in an unbiased way free of charge to anyone looking to enroll in health care coverage in the Federal Health Insurance Marketplace. We assist consumers with in-person, telephone, or virtual online enrollment services. Click here to find a Navigator near you or click the button below to schedule an appointment with a Flagler Cares certified Navigators.
Open Enrollment closed on January 15, 2022 but if you have experienced a life event such as a change in residence, household, or loss of health insurance, you may qualify for a Special Enrollment Period. To find out if you qualify for a Special Enrollment Period, schedule an appointment with our Navigators.